✅ Book with us directly and and get the best rate and the most favourable cancellation terms guaranteed.
M I R A G E - ARCHITECTURE COLLECTION
★ ★ ★ ★ ★
Here, the name is a nod to the fighter plane
Mirage
of the French manufacturer
Dassault-Aviation
just like the other properties in this area,
Mystère
,
Falcon
and
Balzac
.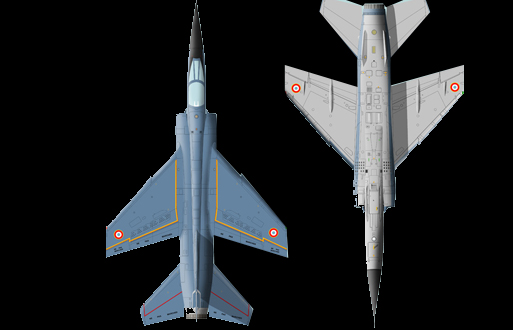 This character loft from our
Architecture Collection
is on the second floor of the construction « 
Bel Air
 », it has been redesigned respecting the trends of the time, the mixture of « 
new-brutalism
 » with « 
modernism
 » , on 90m2 and two floors, it displays an unusual style, an experiment that wanted to express designers and architects of the valley through a choice of assertive colors and a contemporary design inspired by the master of abstraction,
Piet Mondrian
with the allures of
French Haute-Couture
by
Yves St Laurent
and with
60s
codes.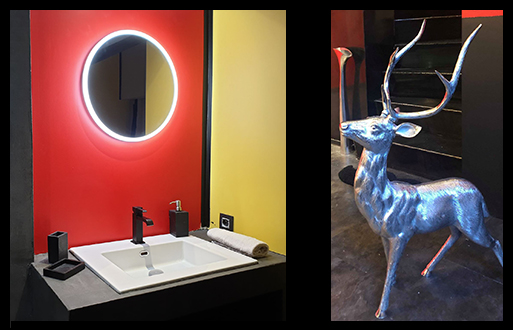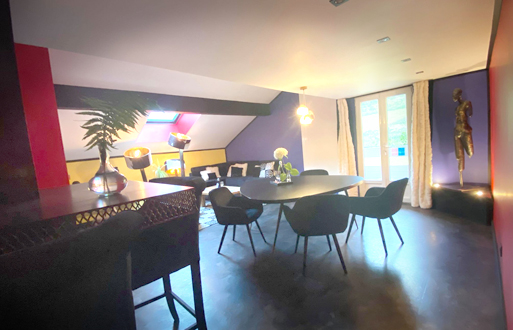 ❛ THE LOFT CREATION ❜
Far from traditional rules, this past / future cosmos is adorned with works of art by sculptors, designers and creators mainly located in the Valley and decorated by the house Les Sculpteurs du Lac.
Néfertiti
, one of the flagship works of this loft was produced by the sculptor,
Robert Vernet
, it is a sublime unique work of 1.44 m and 24.5 kg (52.9 lbs) in brushed, weathered, patinated and varnished metal dated 2012.
This mysterious beauty lives in the leaving room of
Mirage
, you will appreciate it under her face bruised by the secrets of its past and by its timeless power.
❛ A WILD AND LIVELY SETTING ❜
The skylights judiciously placed in these spaces allow you to observe the stars after dark.
The balcony and its aromatic plants expose a breathtaking view of the mountain, its fauna and flora.
A stone's throw from
Montriond lake
, this loft offers a strategic location for calm and proximity to activities such as the ski or mountain bike trails, but also the start of many walks, hikes .
❛ A SAUNA TO TRAVEL EVEN FURTHER ❜
Through this architectural and artisanal Scandinavian technique, jump into orbit when you take your place in the « 
спутник
 » (Sputnik) in reference to the first satellite launched by the USSR in 1957.
This fantastic work is in harmony with the architecture of the 60s offered by the building and the theme of the different properties that are housed there.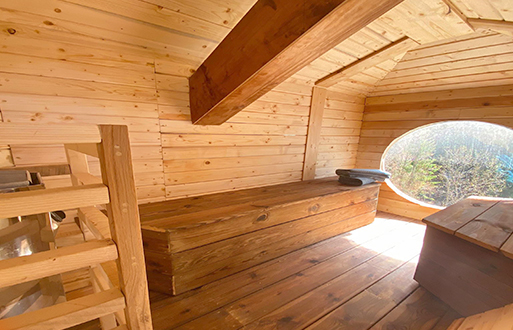 ❛ What's included in your stay? ❜
Exclusive use of your Architectural Loft

Our concierge service before and during your stay

Free carpark

Free Sauna access

Guide

Wifi

Speaker connected

Smart Tv in the leaving room, Youtube, Netflix …

Tea & coffee

Fully equipped kitchen

Sheets, towels & bathrobes (beds made on arrival)

Hair dryer in each room

Complimentary toiletries

End of the stay cleaning

❛ THE LITTLE STORY ❜
It is in this very old construction of more than a century that this curious universe was created, built at the end of the 1870s by M. Burnoud, a Parisian who came to settle in the village of Montriond with his wife named this property
Chalet Bel-Air
.
A place near the road inviting exchange and sharing, a meeting place where the villagers used to meet after working in the fields, thus, this place naturally turned into a Bar and a dancing and singing place when the bells rang at the end of the war in 1918.
This wonderful house was redesigned under the influence of « 
New-Brutalism
 » by
René Faublée
in the
60s
, also author of the
Notre-Dame-des-Prisonniers
chapel in
Avoriaz
.
René Faublée
is born in 1906 and he's grew up during the 1920s and was influenced by the artistic atmosphere of the time. Key artistic innovations that had been established in the earlier part of the 20th century continued to be worked on during the 1920s and 1930s. At this time the careers of many influential and pioneering artists began to flourish, yet at the same time there was an atmosphere of consideration and solemnity following the horrors of the First World War. Significant shifts in politics were happening worldwide, and Marxism took a strong grip as an ideology within artist groups and communities. The leading focus for art at the time was on Freudian theory and the human subconscious, and these ideas were best represented by artists including Salvador Dali, Giorgio de Chirico, Andre Breton, Rene Magritte and Paul Delvaux, whilst in Paris, artists such as Brancusi, Modigliani and Soutine established methods of art which were expressive and dynamic.
Chalet Bel Air
was transformed into a
Chalet de la Colonie du XIV°
adapted to receive many more people, to offer mountain holidays to many children, organized by the XIV° arrondissement of Paris, a massive structure, with heavy and raw materials and linear effects, fitted out at that time for a summer camp from the XIV arrondissement of Paris, which became finally
Le Chalet du XVI°!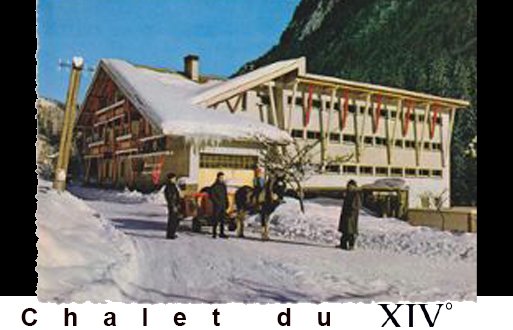 Many children of the 60s have engraved memories of their first skiing trips in Montriond on this place.
It was also the beginning of tourism in the village and the surrounding, notably as the start of the famous
Fantastic Festival of Avoriaz
where the stars come to recharge their batteries under a large coat and large sunglasses.
Many of the villagers and shepherds traded their sickles for a pair of poles and began to teach skiing.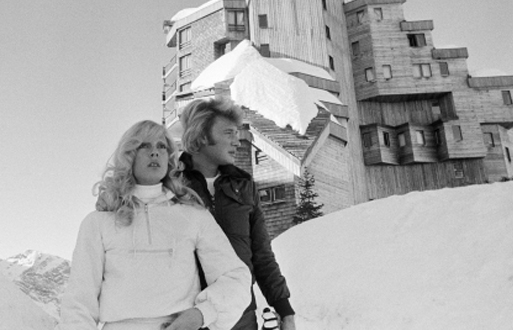 TRADITIONAL SAVOYARD CUISINE.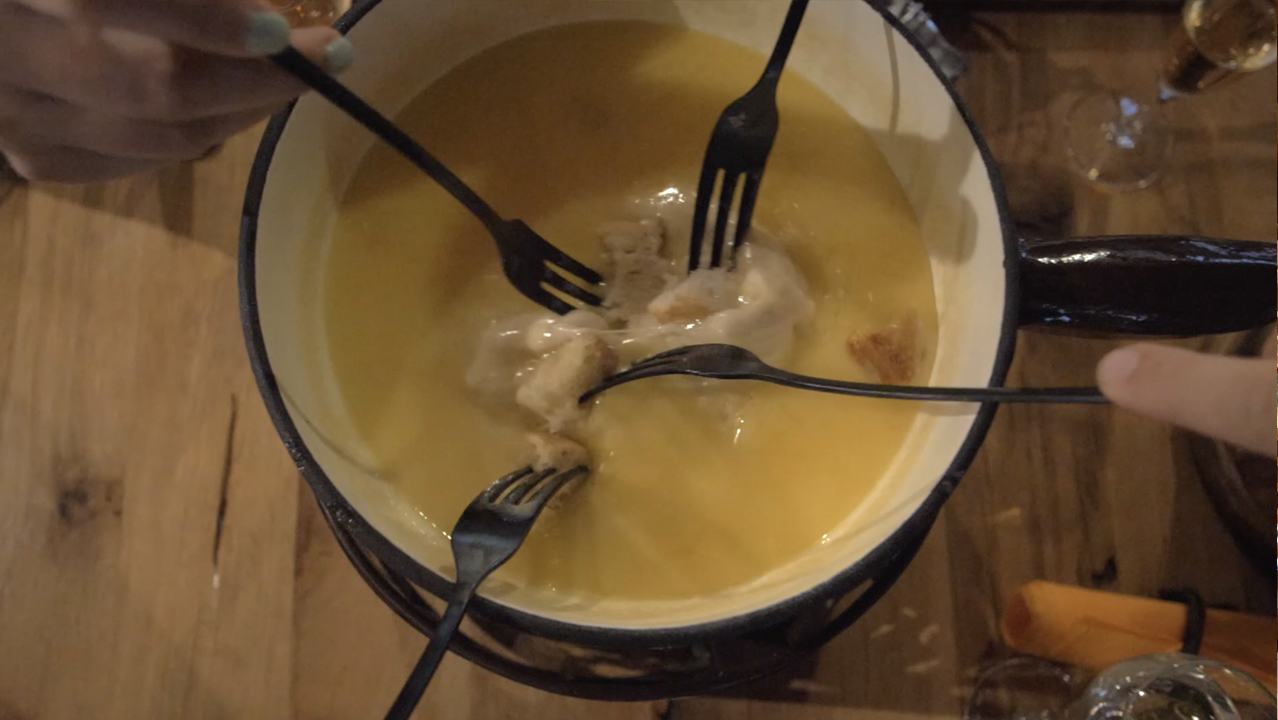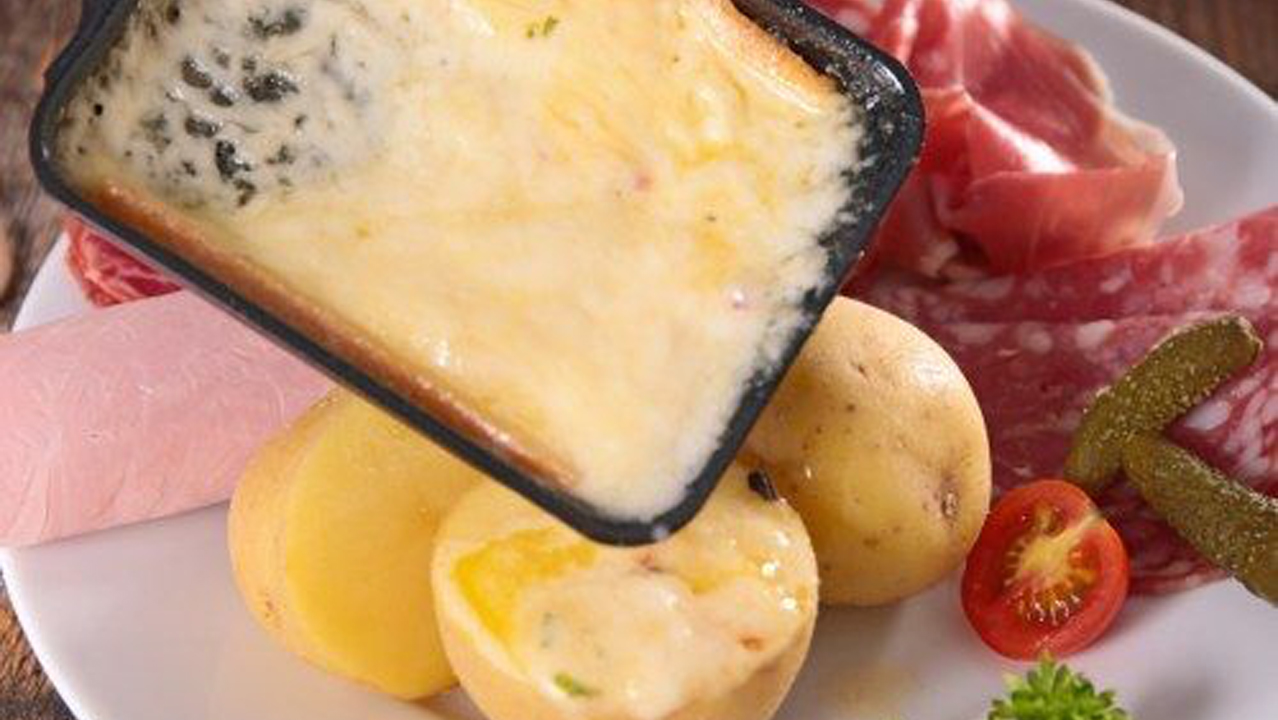 Escape even further by tasting the most typical dishes of our valley, discover our catering menu and ask us the delivery days for a tailor-made stay!
♨ FONDUE SAVOYARDE
Mix of 3 savoyard cheeses, green salad, white wine & diced bread precut
♨ SAVOYARDE RACLETTE
Piece of raclette cheese, local charcuterie, green salad, baked potato & bread
__________________
LIVE A MOMENT OF RELAXATION IN A MAGICAL UNIVERSE IN EXCLUSIVITY
Plan a relaxing massage or facial treatment in an idyllic setting at the Mountain Spa, Les Sources d'Aulps.
Browse the menu in
French
or
English
!
__________________
• SKI PASS DELIVERY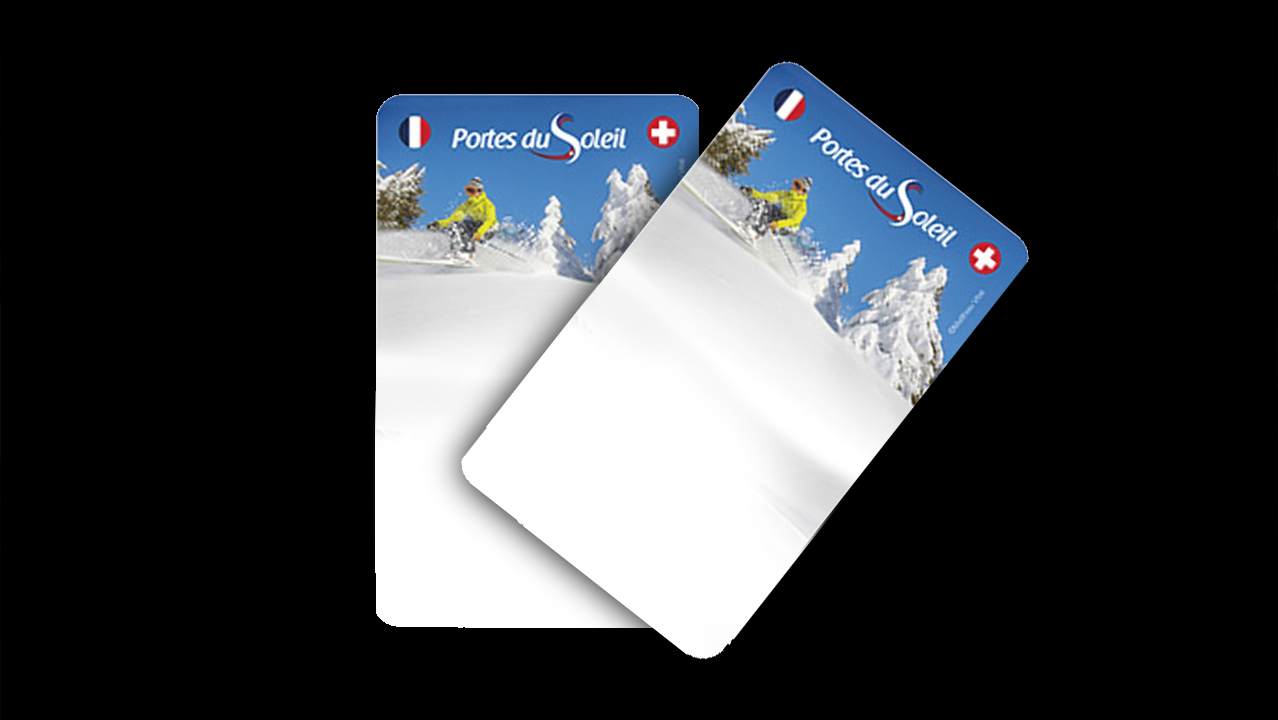 Our selection of properties offers stays suitable for multiple occasions to spend unforgettable moments with poetic vibrations inspired by our mountains.
We share our vision on what a real warm and authentic welcome means with Mont Amour services and equipment for even more comfort.
We are proud of our heritage that we pass on through each of our properties, a promise of escape in the tones of nature.
It's up to you to create your own moment now !